Hey There!
I currently work at Microsoft as a Cloud Solution Architect focused on apps & infrastructure solutions. Prior to joining Microsoft, I spent about 15 years writing code for full-stack applications, microservices, and distributed systems. I geeking out with developers.
Outside of work, I'm a father, husband, Ohio State Buckeye, Pittsburgh transplant, Xbox gamer, relentless learner, creator, and serial renovator. I love getting my hands dirty. I have too many ideas and not enough time.
I'm ok with the cold, but I'd much rather spend my time in paradise drinking adult beverages.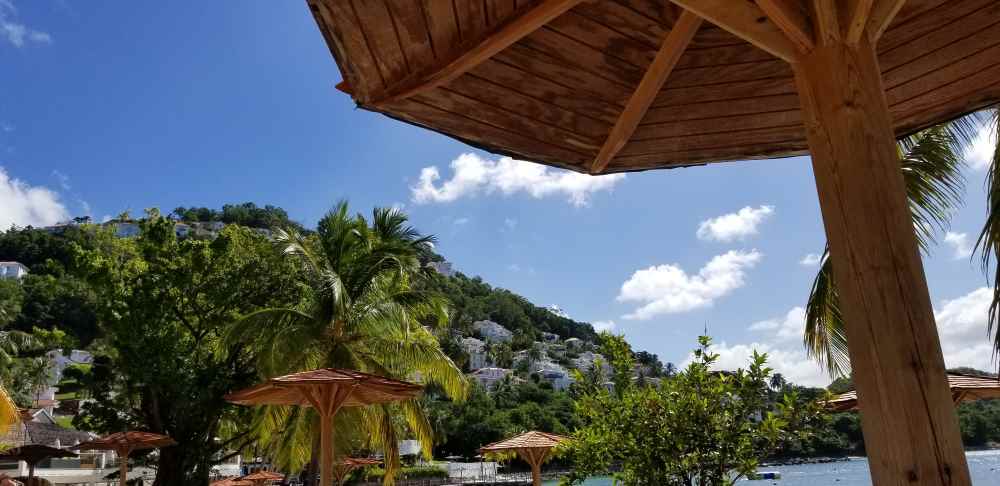 I'm addicted to Twitter. Please @ me: @rjygraham
← Back To posts